Our offices
Kredinor is Norway's largest debt collection company, and the only one with a nationwide presence. We have offices from Tromsø in the north to Kristiansand in the south. Kredinor also offers international solutions through a collaboration between our international debt collection services department and the network European Collectors Association.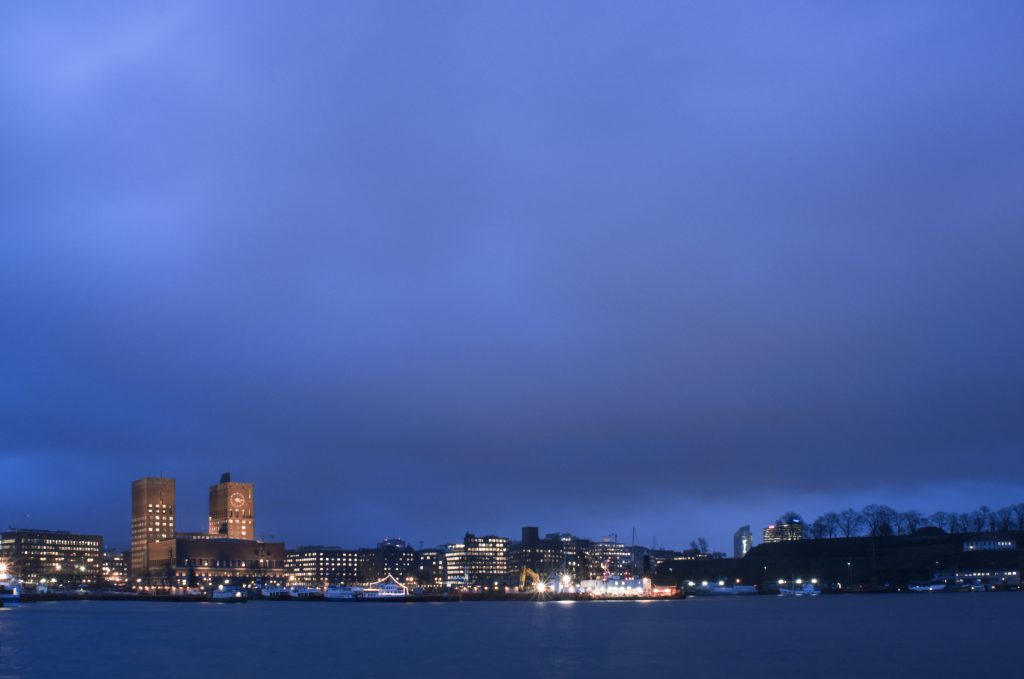 Kredinor Hamar
Head Office Kredinor Oslo
Besøksadresse
Kredinor
Sjølyst plass 3
0278 Oslo
Postadresse
Kredinor
Postboks 782, Sentrum
0106 Oslo
Tlf
Ask our digital assistant Nora.