Kredinor is currently the largest debt collection company in Norway based on the number of cases and the next largest in terms of revenue. Klaus-Anders Nysteen is taking over a robust company and will bring Kredinor into a future where good customer experiences, highly skilled employees, modern technological solutions and sustainability are all important factors for the company's continued development.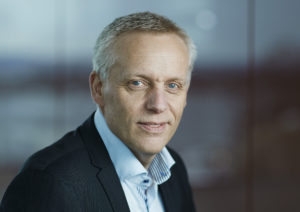 Director of Debt Collection Operations, Ole Marius Thorstensen, will be acting CEO until 1 March 2022.
Ole Marius Thorstensen has nearly 40 years of experience in the field of debt collection and is currently the Director of Debt Collection Operations at Kredinor, which is decidedly the company's largest department. Debt Collection includes everything from a customer centre, a case processing apparatus, a branch office, an international section and internal services, with in total 370 employees.
Board Chair of Kredinor, Sverre Gjessing, led the work hiring the new CEO.
"The Board has undergone a thorough process to find Tor's successor and we are very pleased to have chosen Klaus-Anders. It would be hard to imagine a better candidate. He has in-depth knowledge of the industry, combined with broad senior management experience and he has all the expertise needed to lead Kredinor in a rapidly changing market," said Kredinor's Board Chair, Sverre Gjessing, when the appointment was announced.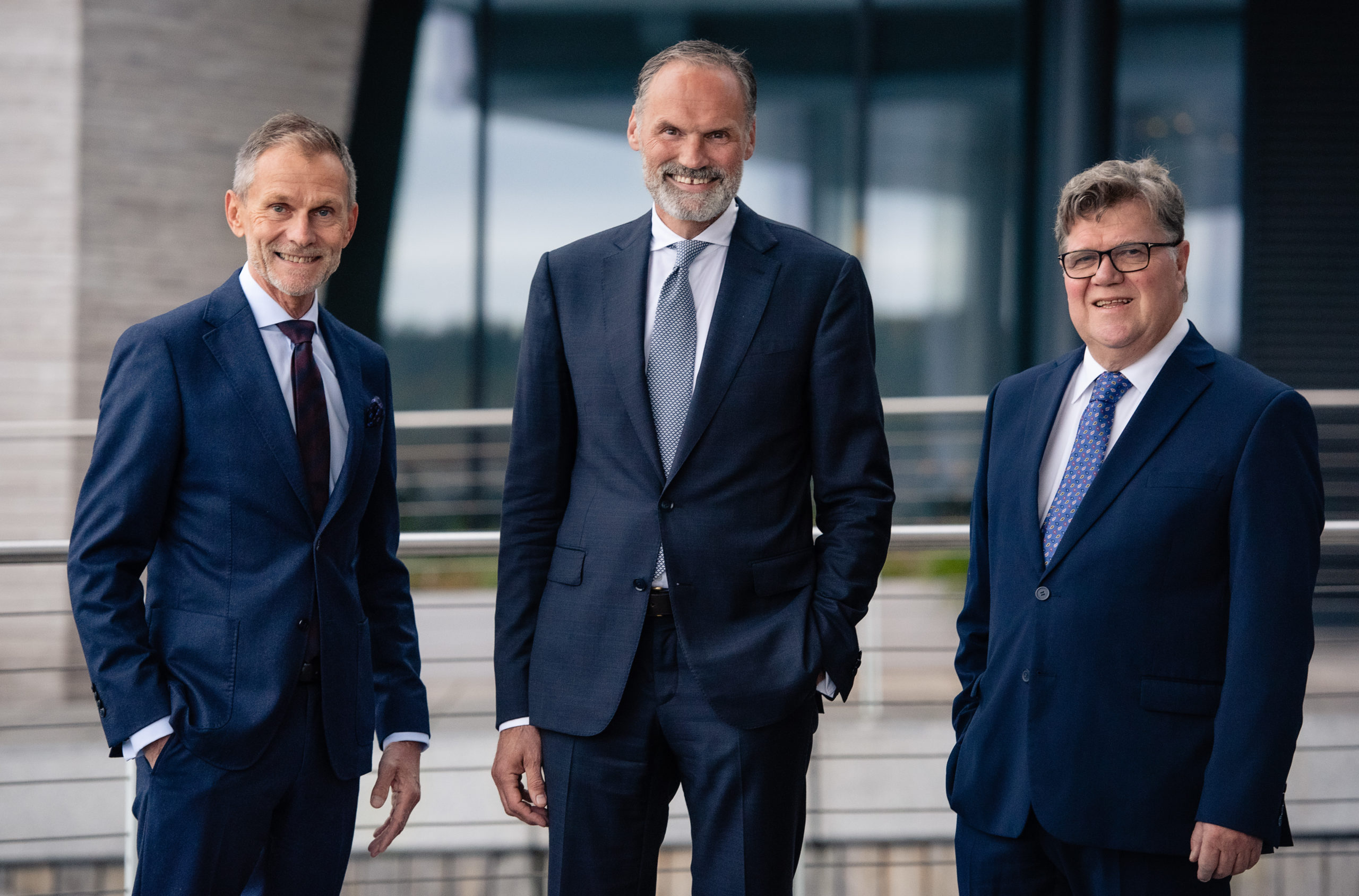 Until recently, Klaus-Anders Nysteen was CEO of Hoist Finance AB. He has also been CEO of Lindorff Group, Entra Eiendom, Storebrand Bank and of Statoil Fuel & Retail. He has an education from the Royal Norwegian Naval Academy and the Norwegian School of Economics.
"I'm looking forward to getting started and I see great opportunities for developing Kredinor based on the company's leading position in the Norwegian market. We are facing higher demands from both customers and the authorities. These changes also create more opportunities in the market and we will seize those opportunities. We will create profitable growth with emphasis on the efficient use of technology, good customer experiences and sustainability," says Nysteen.
Klaus-Anders Nysteen will be taking over as CEO on 1 March 2022. The current CEO, Tor Berntsen, will now be retiring after 38 years with the company. He has held the position since 2012.
"Klaus-Anders will be joining an organisation characterised by high professional competence and a good working environment. It has been my pleasure to work with skilled employees who, through their hard work and professionalism, have helped to build the company's leading position in the Norwegian market. I am now very pleased to pass the baton to Klaus-Anders," says Tor Berntsen.