Professional customer care
Customer service is performed by a team trained to become the customer's first point of contact with the client. Customer service representatives handle incoming and outgoing inquiries through phone, chat, messaging and other communications channels. The same team will also follow up unpaid invoices with outgoing inquiries. By taking care of customer service, we truly become the client's extended arm, acting as their first line with respect to customers. Our customer service solutions are completely separate from our debt collection operations.
Our customer services teams are passionate about finding good solutions for the client's customers. We meet everyone with a positive attitude. Our objective is to provide customers with as positive an experience as if they had contacted the client direct.
Cost-effective customer service solutions
The advantage of engaging Kredinor to provide first-line customer service is that you save time and avoid the expense of having your own staff and technical equipment. We put together a professional team and run through training together with the client. Our team is always ready to assist customers. We handle everything related to technical equipment, employment, training, professional updating, other personnel follow-up and day-to-day operations. At the same time, the client retains full control through integration solutions, Kredinor Online and traffic reports.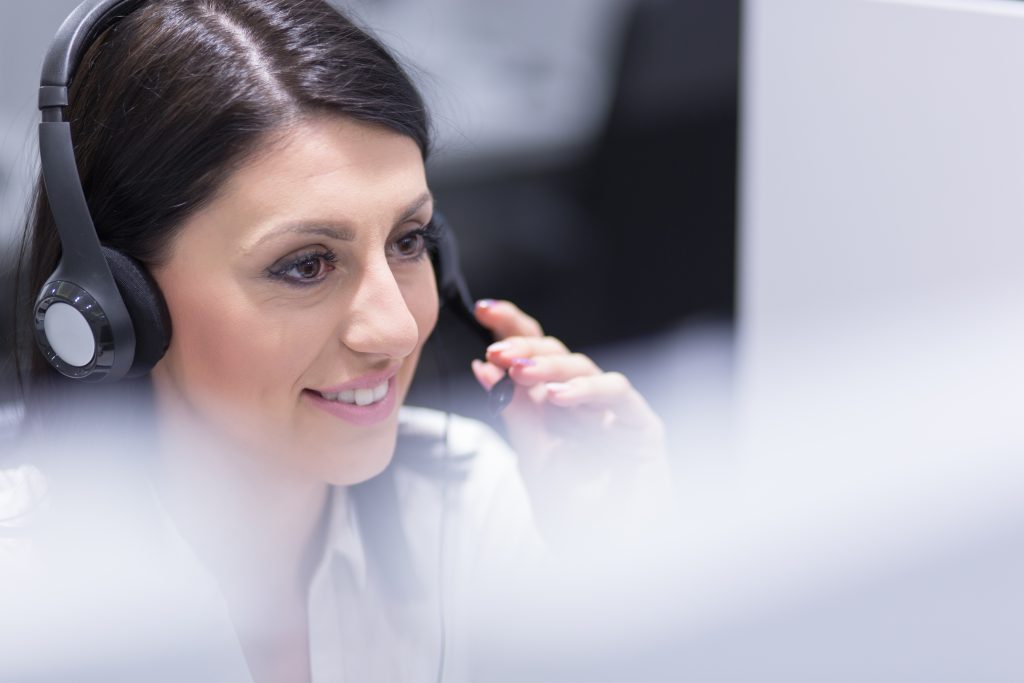 Customer service – seamless transfer to debt collection
Through customer service, we often come into contact with the customers well before the debt collection stage. Of the large volume of cases we initially handle via customer service, only a few will end up going for debt collection. The key is that we work with seamless processes. Customers who do not pay must also be followed up in the same way as the others. Payment problems can put us all in a vulnerable situation. The actions and service-mindedness of our experienced customer service team, is one of the reasons behind our high degree of customer satisfaction and success rate.
Closer to your customer
The actions and service-mindedness of our professional customer service team is one of the reasons for our high level of customer satisfaction and resolution rate. Faster payment is facilitated because we treat customers well and are easily accessible through multiple channels. On a scale of 1 to 6, we now have an average customer satisfaction (KTI) of 5.02. Our score rarely goes down, but more often up because customers give positive feedback on their experience of dealing with us.
Contact form customer service solutions
Enter the information in the fields below. If you have a norwegian org. no the address is entered automatically. *All fields must be filled in.